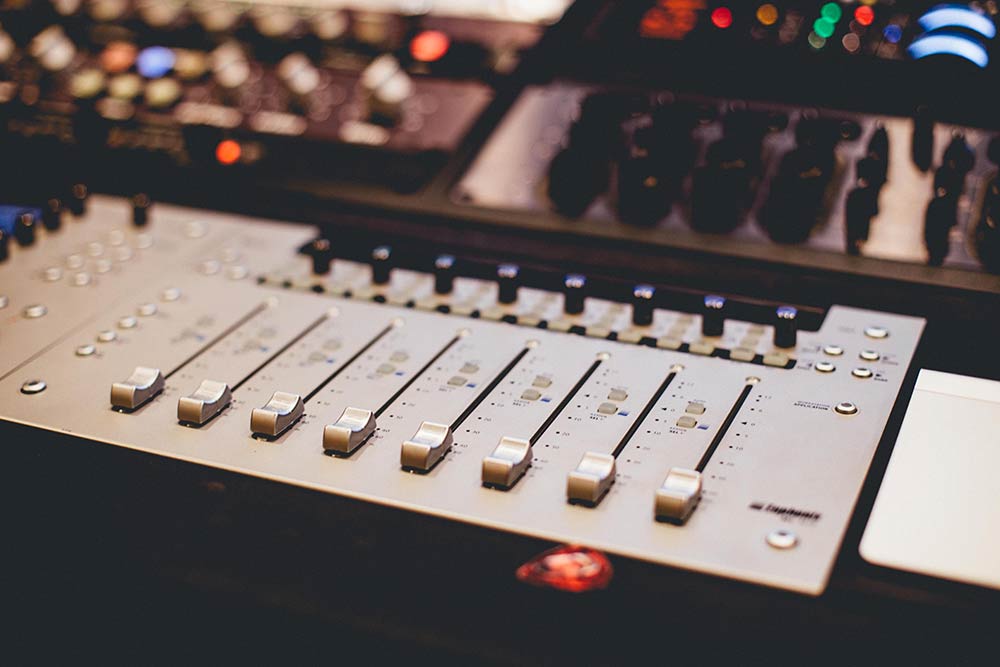 Hello and welcome to Soundwandbeats.com
This is the first BlogPost. In the future, here you can find useful information about making beats, videos about beatmaking and a lot of information about the music business.
Please come back to this site regularly, so you don't miss out any  of our tips and tricks.
Thanks for stopping by, keep on making music!
Harald